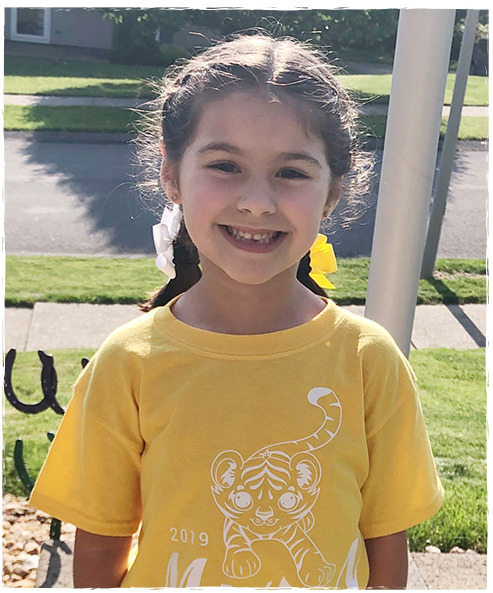 Meet Our

Tropical Queen
Madelina was a happy, fun-loving toddler. One month prior to her 2nd birthday, after a few months of extreme tiredness and unexplained bruising, she was diagnosed with Acute Myeloid Leukemia (AML). She spent approximately 6 months at Children's Hospital of Pittsburgh where she underwent four rounds of chemotherapy. Madelina currently has no evidence of disease and is a playful 6 year old who is ready to begin First Grade this fall. Recently, her oncologist has moved her to yearly visits since she was doing so well!
Meet Our

Tropical King
George is an 11 year old boy, who is looking forward to becoming a middle schooler this year.
He enjoys playing basketball with his friends after school. He is improving his skills in swimming and has qualified for the swimming team this year. He enjoys taking a Ninja classes with a self-defense program. Also as many kids of his age George loves to play games on his PC.
When George was 6 year old he was diagnosed with Acute Lymphoblastic Leukemia (ALL). He was passing through all medical procedures, countless needles and chemotherapies very bravely.
Now after almost 5 years of his battle with cancer George is finally in remission. He is able to go back to his normal life as a typical young boy.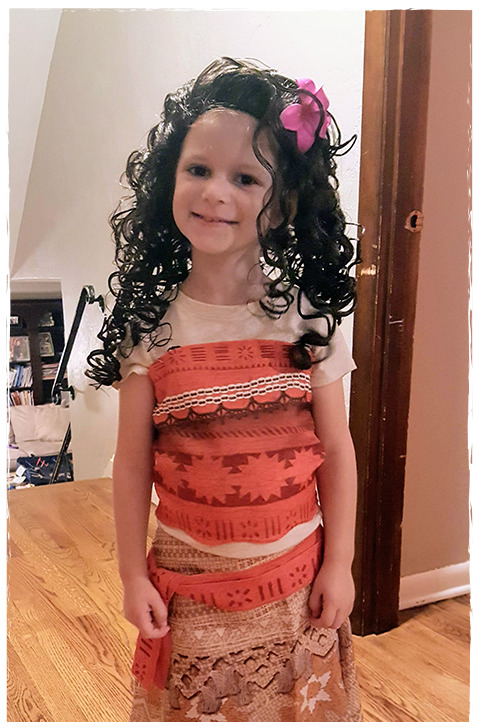 Meet Our

Tropical Princess
Aubrey was diagnosed with pre-B acute lymphoblastic leukemia (ALL), a blood cancer that started in her B cells and hinders her body's ability to fight infection.
Within three days of her diagnosis, she had a central venous port implanted to administer chemotherapy. She has been subjected to multiple bone marrow biopsies, numerous spinal taps, transfusions, and many blood draws. Her chemotherapy treatment will end in March 2020. Thankfully her prognosis is very good. She will be starting pre-school this fall.
Though Aubrey's leukemia diagnosis means she is often at Children's Hospital for treatment, she is still all smiles; living life with courage and grace. Cancer doesn't define this amazing, tenacious little girl. She has found her strength, and is a cancer warrior.
Meet Our

Tropical Prince
Jaxon is a lively, enthusiastic, bright child who received a terrible diagnosis on September 2nd, 2015 — just two days before his third birthday. Jaxon was diagnosed with T-cell lymphoblastic lymphoma and started chemotherapy just a few days later. He then braved through over three years of intensive IV chemotherapy, oral chemotherapy, and spinal taps, but in January 2018 his cancer was declared in remission and he "rang the bell" to say goodbye to chemo! Now he goes to Children's Hospital in Pittsburgh every 6 months for oncology visits. This fall, he's starting First Grade, participating in Cub Club fall camp, and getting ready for a trip to Ocean City to ride the waves and enjoy the boardwalk, like any normal 7-year old!