Donate
Online
All proceeds benefit: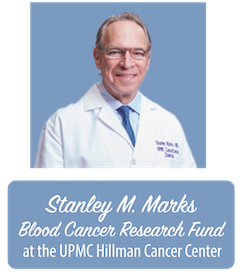 The Stanley M. Marks Blood Cancer Research Fund
continues to make an indelible impact on the overall body of knowledge of cancer treatment, detection and prevention, the UPMC Hillman Cancer Center, and the 74,000 patients it serves annually. It does so by supporting highly innovative research at UPMC Hillman Cancer Center aimed at the development of new and more effective therapies for patients with all types of cancers as well as early detection and prevention strategies to reduce the burden of cancer regionally, nationally and globally.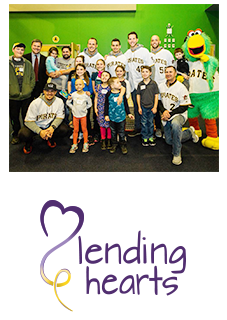 Lending Hearts addresses the need for assisting pediatric cancer patients & families in surviving treatment. Programs & services promote wellness, community and emotional support both in treatment and beyond.