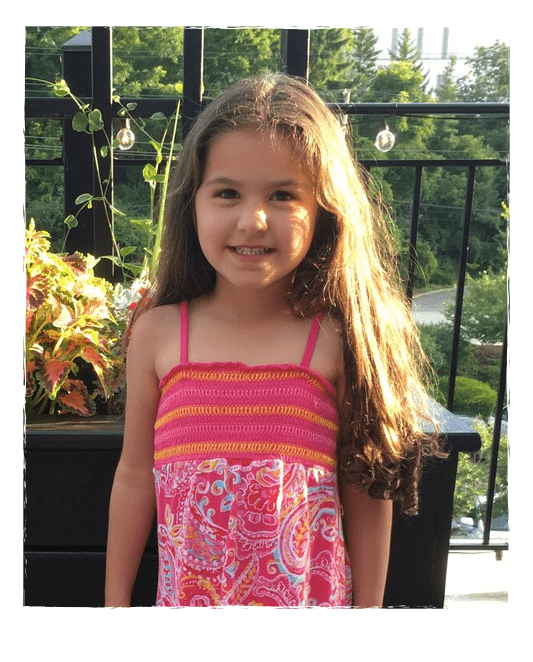 Meet Our
Tropical Princess
Madelina was a happy, fun-loving toddler. One month prior to her 2nd birthday, after a few months of extreme tiredness and unexplained bruising, she was diagnosed with Acute Myeloid Leukemia (AML). She spent approximately 6 months at Children's Hospital of Pittsburgh where she underwent four rounds of chemotherapy. Madelina currently has no evidence of disease and is a playful 5 year old who is ready to begin kindergarten this fall. Recently, her oncologist has moved her to yearly visits since she was doing so well!
Meet Our
Tropical Prince
George Bredikhin is a typical 10 year old active boy. He enjoys spending the summer outside, playing basketball with his friends. Also as many kids of his age George loves to play Xbox and games on PC. He likes to play chess and Yahtzee with his family.
When George was 6 year old he was diagnosed with Acute Lymphoblastic Leukemia (ALL). He was passing through all medical procedures, countless needles and chemotherapies very bravely.
Now after almost 4 years of his battle with cancer George is finally in remission. He is able to go back to his normal life as a typical young boy.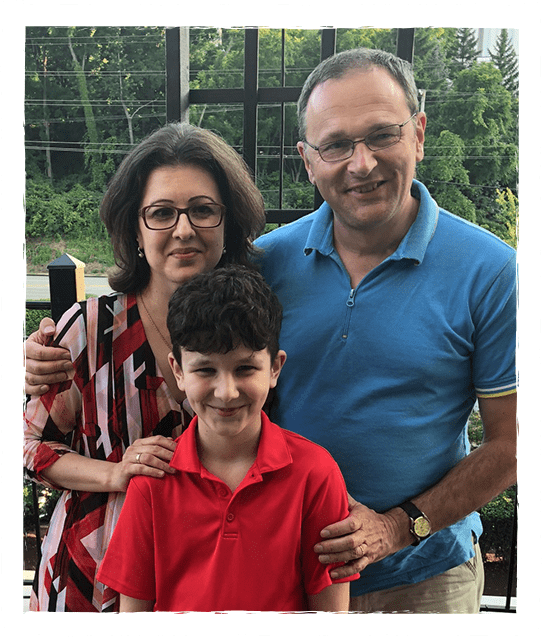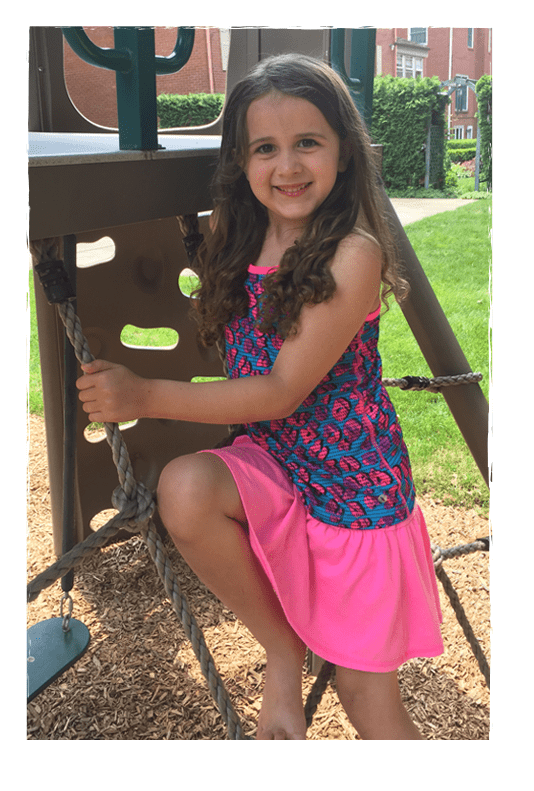 Meet Our
Tropical Queen
Lorna Sullivan was a normal, active three-year old girl. She loved hosting tea parties, pretending to be a teacher, and playing with her siblings. One day, Lorna fell ill with what seemed to be a very normal childhood virus.
It was discovered that three-year old Lorna was unable to fight the simple virus because she had T-cell Acute Lymphoblastic Leukemia (ALL). Nearly five years later, Lorna is happily in remission and is a normal, active Eight-year old girl.
Meet Our
Tropical King
Meet Nicholas Sosko, an energetic, outgoing young man of 11 years. What is important to know about Nicholas is that he adores his dog, Blue, has a 14 year old sister named Maddy and lives with both of them along with his parents in Unity Township, PA. Nicholas enjoys taking gymnastics lessons, swimming with his cousins and playing on his soccer team. You should also know that Nicholas has a creative side as he loves painting and dancing to his favorite tunes!
What is less important to know about Nicholas is that he was diagnosed with Acute Lymhoblastic Leukemia (ALL) when he was five years old. This is less important because it is not ALL that defines Nicholas as a person but how his brave battle against this disease has only served to illuminate his beautiful spirit. Nicholas is in remission, ALL did not stand a chance!